Skladovka is a modern warehouse complex that accommodates a large number of individual storage units.
You can rent a storage unit from 1 m2 to 50 m², which is very convenient and cost-effective. You can store a wide variety of items, from books to motorcycles. At any time, you can increase or decrease the size of your unit to avoid paying for unnecessary space.
Unlike responsible storage warehouses where you spend time documenting and where everyone observes each other's property, with us, you have exclusive access to your storage unit and nobody else has access to it.
For over 15 years, we have been professionally operating as providers of warehouse and office space rentals. Skladovka is our second project in the self-storage segment, which is well-established in Europe and USA, but relatively new to Ukraine.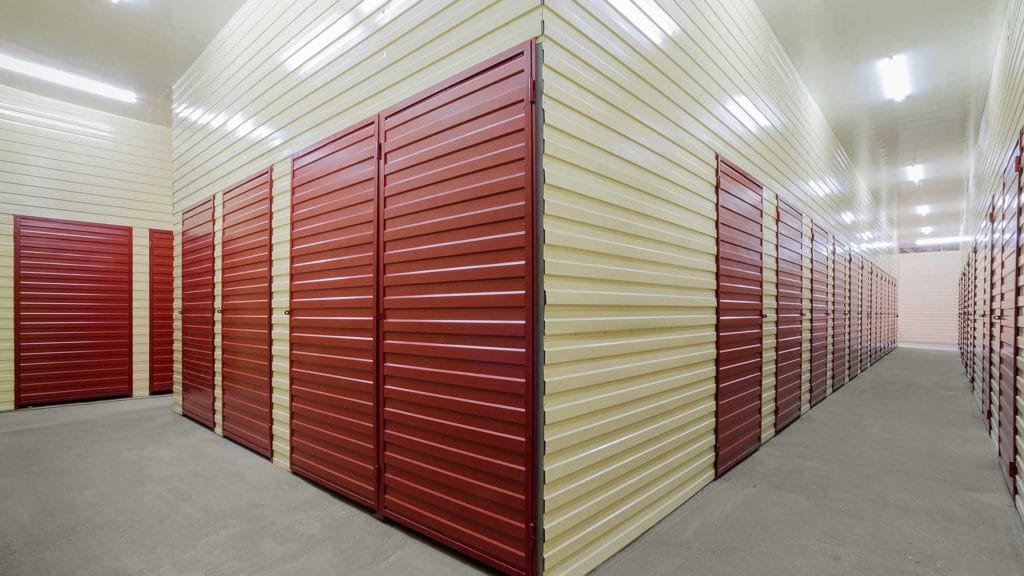 We have developed a multi-level security system that covers all possible intrusion scenarios. This allows our clients to rent units and lockers to store valuable documents, jewelry, office equipment, and even wine collections. We have put in maximum effort to ensure that you can have peace of mind regarding your valuables and belongings.
You can visit your storage unit at any time, 24/7, including holidays and weekends!
The key and access card are kept only by you. Your unit is equipped with an alarm system, and only you know the PIN code. Even in the coldest weather, we maintain a comfortable temperature inside the facility.
Our storage units are rented for both business purposes (document storage, equipment, inventory, etc.) and personal belongings (furniture, bicycles, strollers, skis, scooters, household appliances, and more). The rental cost is fixed and includes all utilities and other fees.
Our administrators are always available to assist you with purchasing locks for your unit, providing packing materials, and offering free carts and other warehouse tools. With us, it is convenient to carry out repairs, move, or embark on a journey – we take responsibility for your belongings! Come to us for storage, and you won't be disappointed.